So, I have been away and crazy busy for the last 4 months or so. I've been so busy with getting my primary job situated, getting married, and having a family sand ceremony for our family to participate in that I've taken time from my new blog causing it to fall short of my expectations.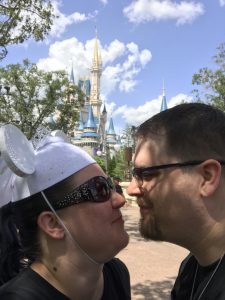 It started with my worklife requiring me to put in a lot of longer hours in. When I finally did get home all I wanted to do was spend the hour or two before going to bed enjoying my family time.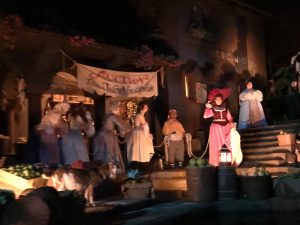 In may the love of my life, A Blender Mom, and I eloped. We took our honeymoon in Disney World and Universal Studios. It was a great time filled with memories I will always cherish. I never had the chance to go as a child and this was my third time as an adult. I use the word adult loosely as we didn't have children with us so we could behave like kids ourselves.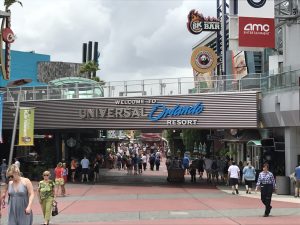 Just last month @ablendermom and I had our family sand ceremony which was our way of including our children in our blending of two families to one. We wanted the children to know how important they are to the both of us, and how important they are going to be to each other. I was lucky enough to have some of my family from NJ able to come to town to enjoy with my new inlaws. I truly felt blessed to experience so many loved ones together new and old.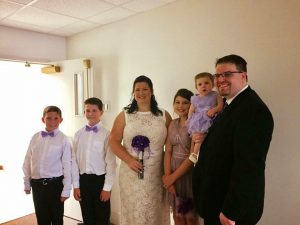 I am hoping that now that my life seems to be calming down some, I can start putting effort into the blog and make it what I wanted it to be from the start. I ask you to stick around with me and my geeky ways!