Welcome to Proud Geek Daddy.
I am Dan- your game master for this geeky blog experience. I grew up in NJ living 30 minutes from the shore, 30 minutes from NYC, and about an hour outside of Philly. I moved south to Lynchburg Va. about 4 years ago. As you can imagine it was a little bit of a culture shock for me.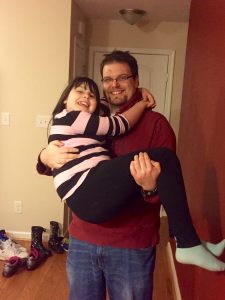 I moved to Virginia with my daughter, Bry (10). I've recently multiplied my family by meeting and falling head or heels in love with my southern beauty Shanaka and her two sons Caleb (12) and Kyle (9). We welcomed our daughter Kaylee in November .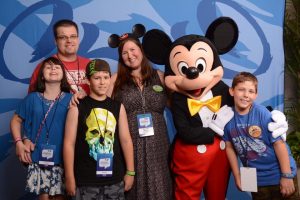 After attending a social media/ blogger conference with my fiancé this past spring (she has been blogging since 2008) I decided I wanted a little corner of the Internet of my own and Proud Geek Daddy came about.
I am a general gamer mainly on the PlayStation 4 platform at the moment but love all the platforms available. I specialize in Role Playing Games both single player and MMOs. Some favorite games being Final Fantasy series, elder scrolls series, star ocean series, legend of Zelda series.
I've always enjoyed grilling and since my divorce I had to learn how to cook and found out how much I actually enjoy cooking. Having more than one belly to feed makes it that much more enjoyable I think.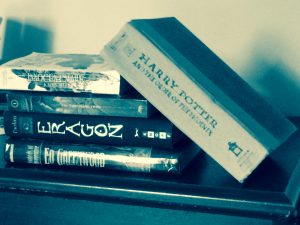 I am a big fantasy reader. I love the Harry Potter series, Eragons inheritance series, several of the sword of truth books, Percy Jackson series and much much more. I am also all about everything Star Wars, Star Trek and the like. My favorite Star Wars characters are Darth Vader and R2-D2. I also watch and read several Animes and mangas. Eventually I would like to go to more comic cons as that's something I always tend to miss.